Customer Service
Corporate Headquarters
Home Furniture Comapny
909 W. Pont Des Mouton
Lafayette, LA 70507
Covers new purchases and floor samples for 1 year from date of purchase for manufacturers' defects.*
*Does not cover 'As-is' furniture, or accidental damages.
Covers accidental damages to covered items*, purchased new or floor sample
*'As is' items are not included.
Request by Email
Call Customer Service
Home Furniture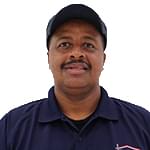 Freddie Chapman
35 years of service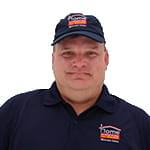 William Schmolke
8 years of service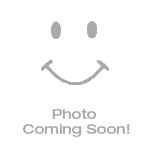 Raymond Palmer
AHM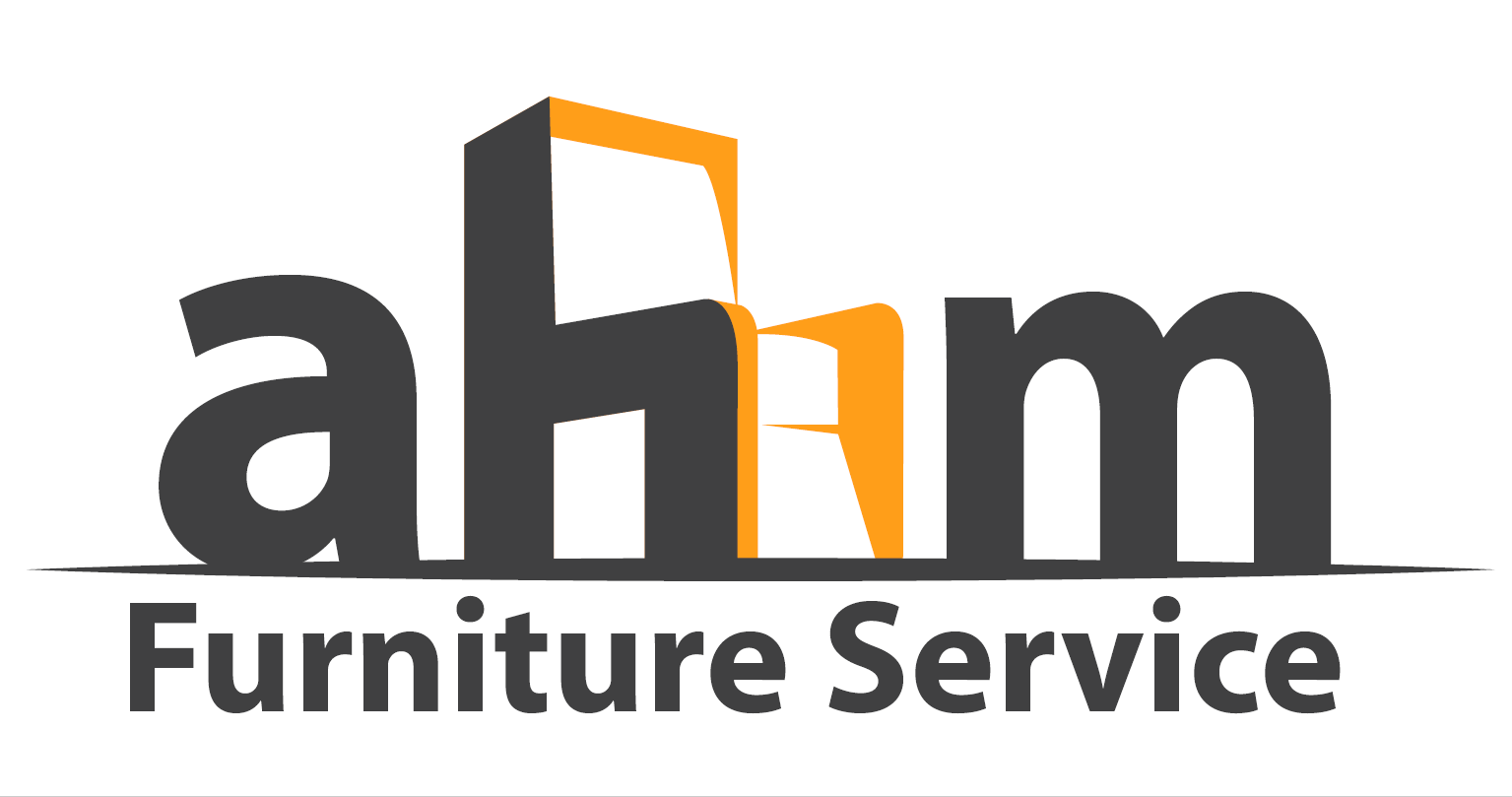 Here at Home Furniture Company, customer satisfaction is our top priority. We intend to uphold our legacy of providing extraordinary care and service to our customers. From our store sales teams, to our customer service department, we exemplify a true feeling of home comfort. Our teams are knowledgeable and trained to supersede all expectations.